About Us
Andrea V. Gray, MD, PC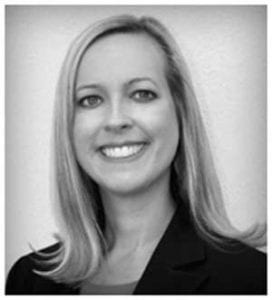 Andrea Gray MD is a board-certified eye physician offering comprehensive medical, surgical, and routine eye care, including glasses and contact lenses. Along with the most current medical knowledge and surgical techniques, Dr. Gray is a preferred provider for most insurances and vision plans. She offers laser treatments, multifocal lens implants, advanced diabetic eye care, oculoplastic surgery and is very experienced in minimally invasive no-stitch cataract surgery.
Roseburg is Dr. Gray's hometown. She completed a B.S. degree at Oregon State University, and then went on to earn her M.D. at Oregon Health Sciences University. Her internship in medicine/surgery was served at Legacy Hospitals in Portland. Dr. Gray then completed a 3-year residency to specialize in ophthalmology at UC Davis, where she served as chief resident. She has published numerous articles in ophthalmology journals, delivers lectures at continuing medical education meetings, and served on the editorial advisory board for EyeNet magazine for the American Academy of Ophthalmology.
Dr. Gray's approach to treating patients: Your vision is your most precious sense. Dr. Gray provides the most advanced, evidence-based, individualized treatment. She feels that it is very important that you also get a high level of thorough and gentle communication about your eye conditions. You are the most important partner in the care of your eyes.