Eye Care and Exams in Roseburg, OR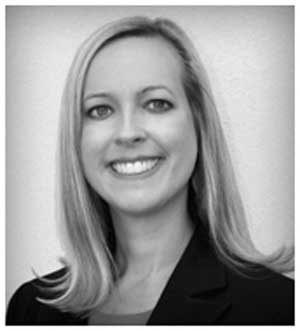 Andrea Gray MD, PC specializes in complete medical, surgical and routine eye care in Roseburg, Oregon. Our knowledgeable staff is committed to providing friendly, comprehensive care for every patient who walks in the door and beyond.
Andrea Gray MD, PC carries high quality brands and the largest selection of glasses, frames, contact lenses and lenses in Douglas County. In addition to eye exams, we also offer a variety of laser treatments, multifocal lens implants, diabetic eye care, oculoplastic surgery and minimally invasive no-stitch cataract surgery. Your vision is your most precious sense, and we're here to help you keep your eyes healthy. To schedule an appointment give us a call today.
Your Eye Care Clinic Near Roseburg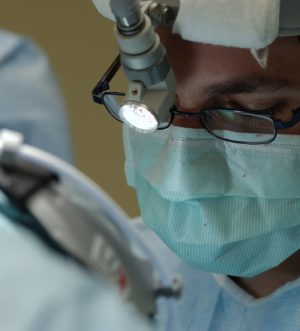 Taking care of your eyes and vision should be a top priority. Andrea Gray MD, PC, operates a reliable eye care center close to Roseburg to give you all the services you need to improve your vision and maintain optimal eye health. Our vision care specialists work closely with you to evaluate the current state of your vision and prescribe eyeglasses or contact lenses to help you see more clearly. If you suffer from an eye condition that impacts your eye health, you can count on our ophthalmologist to provide the personalized treatment plan you need.
A High Quality of Service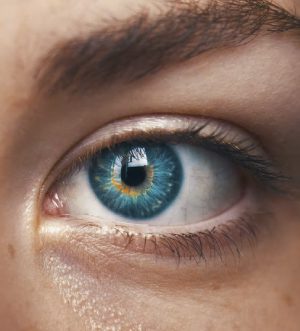 When you choose an eye doctor or ophthalmologist, it's critical to find someone you can trust to give you the highest level of eye care with access to the best products to improve your vision. Our eye care clinic near Roseburg offers a vast selection of glasses, frames, lenses, and contact lenses to ensure you can see clearly and look fantastic at the same time. In addition to providing eye exams to evaluate your eye health and vision, we also provide laser surgery solutions, surgical treatments, and non-invasive treatments to resolve any eye-related issues.
A Caring, Friendly Staff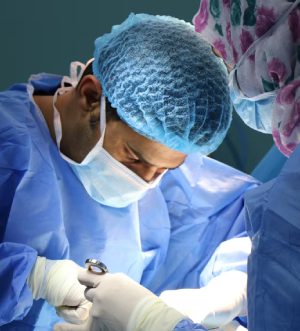 When you schedule an appointment with our vision care specialists close to Roseburg, you can rest assured that you'll meet with a friendly team in a welcoming environment that puts your comfort and vision first. We're focused on keeping your eyes as healthy as possible with clear vision. Schedule your appointment today!